Stop your friends from paying retail prices on travel!
Once you become a member, youll enjoy amazing travel discounts while sharing amazing experiences with friends. Now you can share your savings with friends too, and at the same time, earn tens of thousands of reward credits. Just send them a Boomerang Rewards invite and share your savings fo free!
Our new Boomerang Rewards program allows you to eam more reward credits than ever before!
If you and your friend searched the same trip and you see $1,000 in savings, your friend would see $500 in savings. and you receive the remaining $500 back in reward credits. That's 50,000 reward credits.
Use your reward credits toward hotel stays, rental cars, cruises, airfare and any other benefits with your program. There are no limits to how many friends you can invite or how many reward credits you can earn.
It's easy to get started with Boomerang Rewards and share your savings for free! Don't let your friends and family pay retail prices on other online travel sites. Share your benefits of discounted travel and start earning rewards today!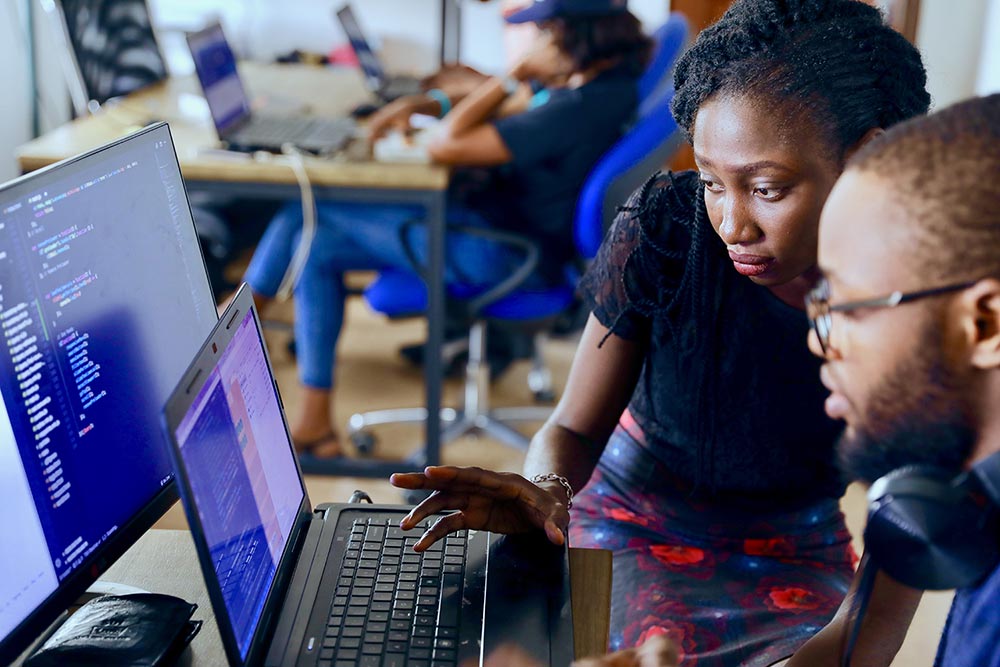 3 Additional Ways to Earn
Refer your friend simply by