Hotel Brands
Book major hotel brands at significant savings off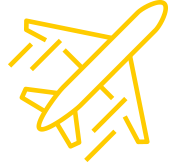 Airlines
Access to all major airlines including low cost carriers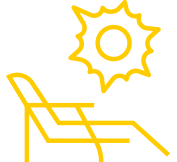 Bedrooms
Stay in spacious 1, 2 and 3 bedroom condo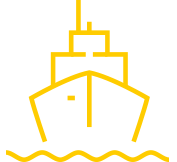 Cruise
Cruise for substantial savings
With more than 30 years' experience
With more than 30 years' experience, Club Esprit is bringing families together on vacations that provide flexibility, array of choices, and at a price you won't believe! we do it better than ever before!
Club Esprit Vacation Club provides access to the world's top hotel properties, major airlines, cruise-lines & car rental agencies. Club Esprit gives access to discover the endless opportunities that our owners enjoy worldwide. These include affordable vacation experiences at the most desirable vacation destinations throughout the United States.
Club Esprit Members are empowered to embrace flexible vacations and discover exceptional value. Club Esprit wants you to create memories and stories with our Club Esprit Membership.
Club Esprit takes pride in delivering exceptional vacation experiences 365 days a year, 24 hours a day! We truly are an evolving brand and we keep our standards high and strive to deliver excellence throughout every interaction, with one another, with our guests, and with our ever growing owner base.